These images were uploaded from google images.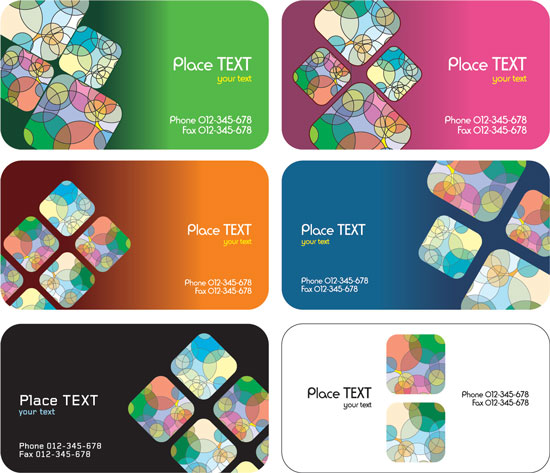 Business Cards in the Public Relations(PR) field
Business cards are really important in the PR field. They are basically one of the main forms of communication for PR practitioners. These cards present all of your information to people. According to Answers.com, a business card is a small card printed or engraved with a person's name and business affiliation, including such information as title, address, and telephone number. Here is a video that I found that will show you how to get discounts on business cards:
http://www.5min.com/Video/How-to-Get-Discounts-on-Business-Cards-86237679
. This video is really helpful because if you are planning to order a huge amount of business cards, they can get costly.
According to
http://www.printingforless.com/Business-Card-Specifications.html
, The standard dimensions for a printed business card are 3.5 x 2 inches. That's the finished card size.
Many printed designs include bleed. The "bleed area" is an extra 1/8 inch of space for design elements or backgrounds that extend beyond the finished size of your piece. A business card design with bleed is printed slightly oversized and then cut down to size, giving the appearance that the printing "bleeds" off the edge of the card, rather than having white borders.
When creating your business card design file, use these tips:

Make the document page size equal to the card size plus the bleed area, or 3.75" wide x 2.25" high, to be trimmed down to the finished size after printing. If you aren't planning to include bleeds, the bleed area isn't necessary, so set the document size to the finished size, 3.5 x 2 inches.

If you're designing a vertical card with the long size up, simply switch the page width and height so you won't have to rotate the card to see the design the way you intend it.

Play it Safe near the Borders
Because cutting may vary ever so slightly, it's a good idea to keep all of your valuable text and logo information within the safe design zone. This zone is the 1/8 inch around the margin of your card. Make sure your text is within the 3.25 x 1.75 inch area of your card. You wouldn't want to have the last digit of your phone number trimmed off! Designing with borders can be tricky.
Thin borders outside the safe zone that are less than 1/8th inch thick may not trim evenly. To avoid an "off-center" look, keep border lines or other thin lines away from the edge of your business card, within the safe zone.

Two-Sided Business Cards and Custom Business Cards
Using
double-sided business cards
is a good idea when you need more space to work with or want to provide a special offer or extra info about your company or product. Create a separate page in your file for the back side, keeping each page with the size specifications above.
These directions/tips were very helpful to me because I am in the process of making business cards for myself to present at interviews in the next few months. I did not know there were so many specifications out there for business cards. There are also so many ways that business cards can be made/created. A practitioner needs to have a great business card because this might be the winning factor of the person recieving a job or not. When you are put in competition with others , you have to stand out. Here are some examples I have found of business cards that might be helpful.
Here is a great video of a demonstration of how to make an InDesign business card with bleeds: